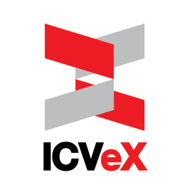 ICVeX, a department of Index Creative Village Public Company Limited, is a professional organizer of trade exhibitions creating business platform for international suppliers to meet with business partners in Southeast Asia. Exhibitions successfully done by ICVeX include Cambodia Architect & Decor, Myanmar FoodBev, Myanmar Retail Sourcing Expo, Myanmar Build & Decor and Myanmar International Tourism Expo and managed exhibition such as Bangkok International Grand Motor Sale (BIG Motor Sale) 2015-2016 , ITAX Marketplace 2016, Ultrawealth Expo 2017, Automach 2018, Bangkok Beauty Show 2018 and Taiwan Expo 2018.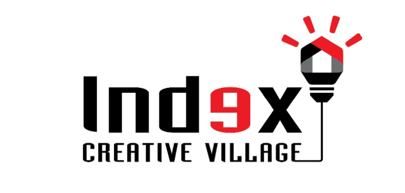 Index Creative Village, an Asean's leader and hub of creativity
Index Creative Village Public Company Limited is a marketing service agency offering a variety of services driven by Creativity. We provide the creative business solutions in Thailand, in our South-East Asia region, and across the world. Leading by our CEO Mek-Mork Kreingkrai-Kreingkarn Kanjanapokin, Index Creative Village is a creator who ranked as Thailand's number one marketing service agency and ranked by America's Special Events Magazine as the 7" best event agency in the world.
Index Creative Village expands its business by using creativity as a driver which makes its business growing continuously strong and can expand to international market aiming to be a World Class Company which can create various marketing services beyond event marketing both in Asia and Europe, especially in ASEAN such as Cambodia, Myanmar, Vietnam, Malaysia, Indonesia, Japan and Dubai. Index Creative Village is now ready to serve all customers with expertise in Creative Business Solutions.
Today, Index Creative Village ensures its leader as a hub of creativity in ASEAN that can offers various services which match with customers' needs in every dimension with a slogan "Never Stop Creating" divided into 3 main services;